Traveling through innovation
Battuta Labs was founded to evolve and create products that helps people in their daily life. By doing so, we don´t stop at any idea or product after launching. We keep on traveling to do more. To help more. To create more. Join us in our journey and travel through innovation.
Battutabooks
BattutaLabs launches First German Personalized Islamic Childrenbook
We´ve evolved Battutabooks to develop aesthetic products for todays parents. Our main product is the first personalized children books for muslim parents in germany. The personalized children books was launched in 2020 Ramadan.
Halalhelden
Battuta Labs launches Halal business directory service
To help Muslim people visiting Berlin, we´ve launched our brand Halalhelden. On halalhelden, you can find und rate places to eat and buy with the focus on halal.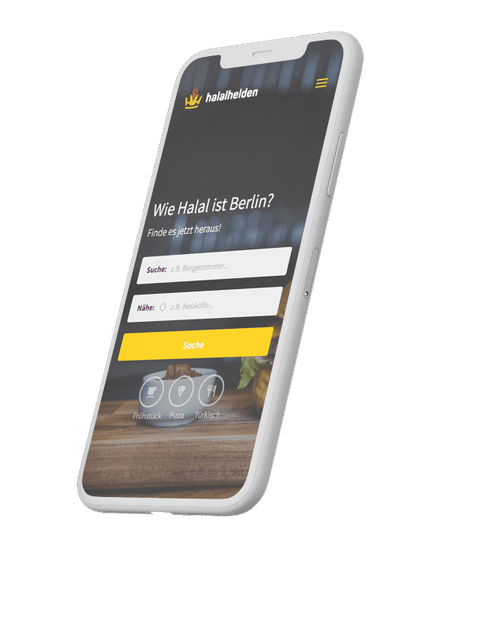 "Traveling leaves you speechless, then turns you into a storyteller." 
– Ibn Battuta 
Our aim is to travel through innovation to connect people through different cultures and religions to live in a modern and free world. Our approach is to develop innovative digital products for people´s daily life. 
Let's Work Together
You have an idea and want to share it drinking a cup of coffee? Don´t hestitate to contact us.